Mel Stottlemyre Jr. hired as Marlins pitching coach
MIAMI — Former Seattle Mariners pitching coach Mel Stottlemyre Jr. has been hired as pitching coach for the Miami Marlins.
Also joining manager Don Mattingly's staff is former Kansas City Royals manager Trey Hillman, who will be first base and infield coach.
Like Mattingly and Marlins CEO Derek Jeter, Stottlemyre and Hillman have ties to the New York Yankees. Stottlemyre's father, Mel, was a Yankees pitcher and pitching coach. Hillman is a former manager in the Yankees' minor league system, and in 2011-13 he was Mattingly's bench coach with the Los Angeles Dodgers.
The Marlins hired Jeff Livesey as assistant hitting coach to work with hitting coach Mike Pagliarulo. Kevin Barr was promoted to strength and conditioning coach.
Seattle had a 4.19 ERA, sixth in the American League, with Stottlemyre as pitching coach in 2016-18. He was not retained after this season.
Matt Adams returning to Washington Nationals on one-year deal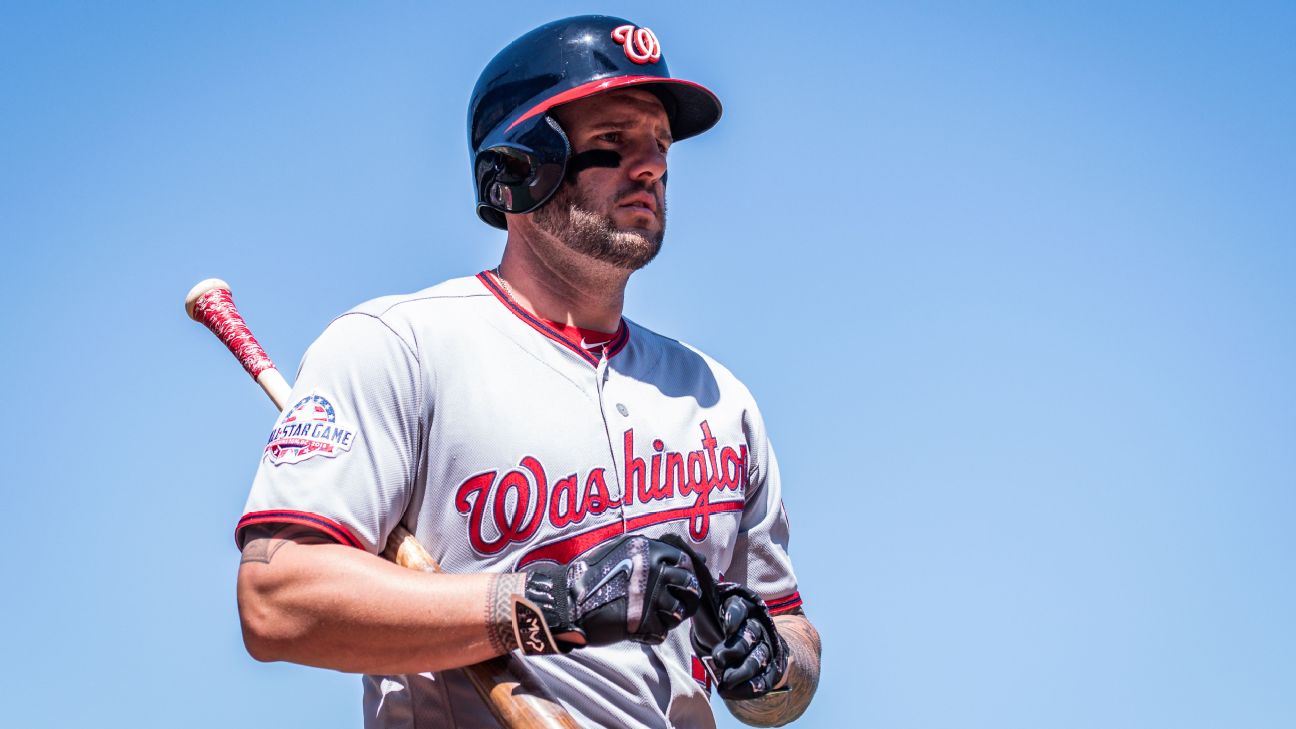 First baseman Matt Adams is returning to the Washington Nationals on a one-year, $4 million deal, according to multiple reports.
The left-handed slugger finished last season with the St. Louis Cardinals after being waived by the Nationals in a salary dump in August.
Adams, 30, hit .239 with 21 home runs for the season, averaging .257 with 18 home runs in 94 games with the Nationals.
He gives the Nationals some left-handed power off the bench and relief for Ryan Zimmerman at first.
In seven seasons with the Cardinals, Atlanta Braves and Nationals, he has 96 home runs, 332 RBIs and a .266 average.
Top spenders Red Sox owe nearly $12 million in luxury tax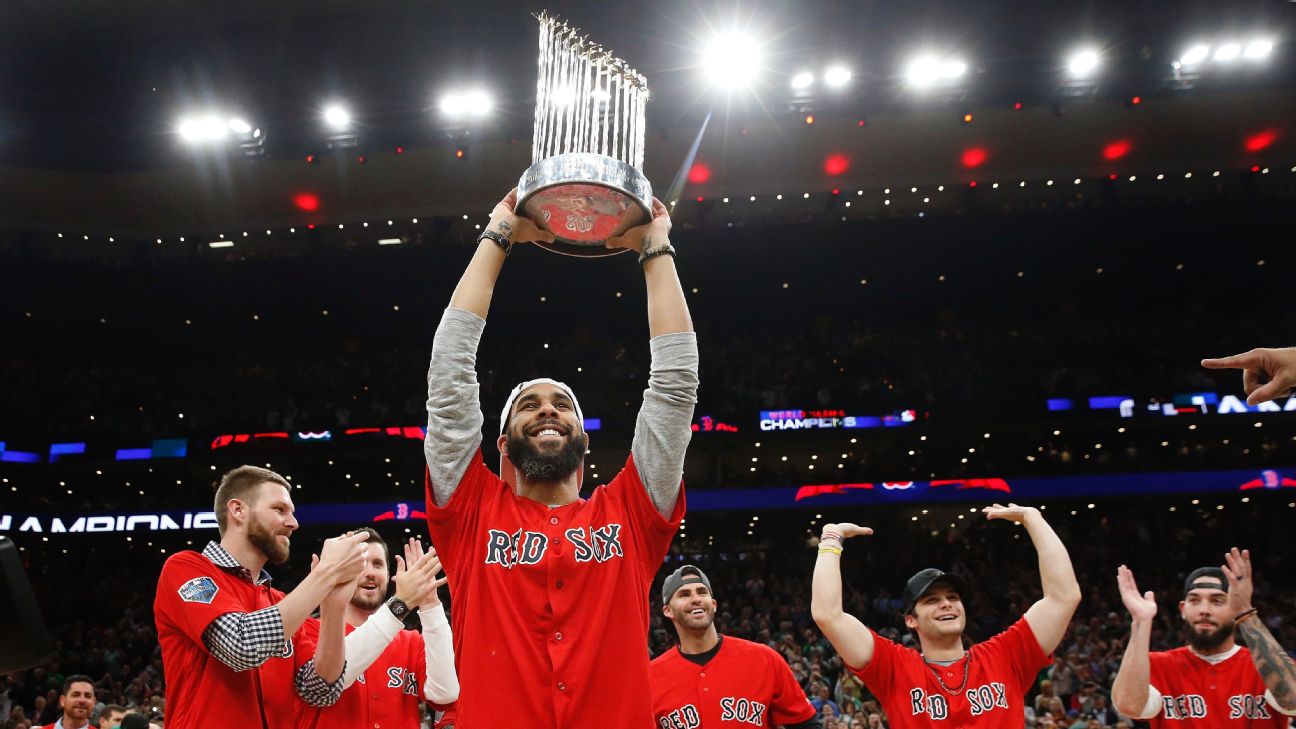 NEW YORK — The World Series champion Boston Red Sox owe $11.95 million in luxury tax for having baseball's top payroll.
That's according to final calculations by the commissioner's office obtained by The Associated Press. The only other team that owes is the Washington Nationals, who must pay $2.39 million.
Because Boston was more than $40 million over the tax threshold, it also became the first team to incur a new penalty put in place for the 2018 season: the top Red Sox selection in next June's amateur draft will be dropped 10 places.
Boston's top pick had been projected to be No. 33 overall before the penalty.
The New York Yankees dropped under the threshold for the first time, and the Los Angeles Dodgers fell below for the first time since 2012.
White Sox have limits on Manny Machado, Bryce Harper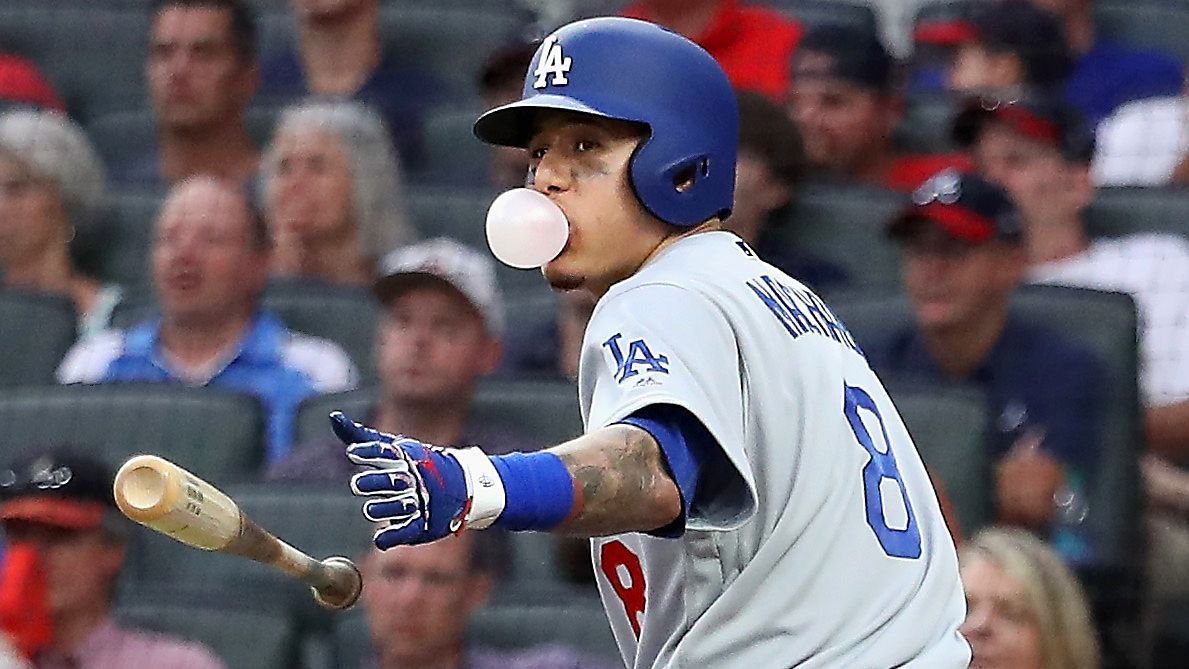 The White Sox slashed their payroll in recent seasons as they traded away players such as Chris Sale and Adam Eaton and went about the business of stockpiling prospects. This leaves them in perfect position to grow their payroll now, to make moves like the transaction they executed Friday, when they agreed to take on first baseman Yonder Alonso, a $9 million salary dump of the Cleveland Indians.
Alonso happens to be the brother-in-law of superstar free agent Manny Machado, and both players are represented by agent Dan Lozano. This move will feed industry theory that the White Sox are laying the groundwork for a significant, aggressive strike on either Machado or Bryce Harper, the two most prominent players available.